Academic dishonesty is a big issue at any high school. Many students on any high school campus would commit academic dishonesty either on a test or homework. Getting those few extra points on a test or homework assignment isn't worth cheating for. Even if you get that good grade you cheated for, you would still need to know the actual material for college. Many colleges test you to see if you actually know the material. After that, it won't be hard to find out that you cheated your way through high school. Learning the subject and working hard for a good grade is more worth it and has many more benefits. Knowing the things you learn in high school could help more than you think when y0u g0 to college.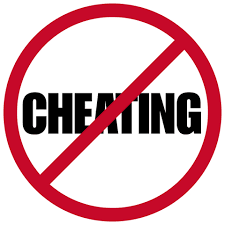 Learning is the lifelong journey. Life is not about winning, it's the effort you put into it that counts.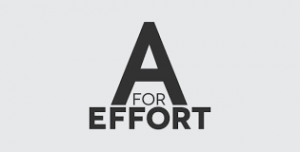 Many teachers at high schools can take academic dishonesty very seriously. At my school, our history teacher will do everything it takes to kick you out of the school if he catches you cheating. Everyone in the class didn't take him seriously. Throughout the entire first semester, almost everyone started to cheat. Near the end of the semester, he went over almost every single homework assignment we did in that class and found that at least over 100 students had copied each other's homework. Every single student that cheated was punished. Ever since then, he enforced far more strict rules and removed many benefits that would help improve our grade such as extra credit.
No one likes a cheater. Cheating will never get you anywhere in life. Working hard for something and putting in that extra effort is always worth it. You'll realize that in the long run, the extra effort you gave was worth it.