January, the first month that marks the countdown to graduation. For seniors, this is very hectic and exciting time of their life. These next 5 months are full of fun, sadness, and work.

    First, seniors are happy to leave high school and go off to college or wherever they choose to go. They don't have to worry about having to show up to class, or needing to wake up every morning at 7:00 to get ready for school. They will not have to worry about parents nagging them with curfew times or needing to have the chores around the house done, but of course, there are still things like laundry that need to be done every once in a while. While in high school, students do have the freedom of choosing their classes and what period to take them, but it doesn't come close to how a college student is able to choose their classes. In college, students are able to not only choose what classes they want to take, they can also choose the times and days they want to take the classes. For example, if they hated waking up early morning, they could choose their first class to be at 10:00 in the morning and on a Tuesday, because they do something else on Monday. Seniors at this time, besides thinking about college, are having fun coasting through the final months of high school. The get-togethers, hangouts, or graduation parties are what help push seniors through their final months of schooling.
    Then… the sadness rolls in, the thought of leaving high school and friends starts to arise. To be honest, being in high school is pretty easy. Usually, teenagers don't have to worry about certain tasks that then later must be taken care of on their own, such as doing taxes, voting, and having to buy their own gas. Many teenagers also begin to realize that they probably won't see their friends for a very long time or ever again. They make the most of their time by hanging out with friends or going to as many social events as possible, probably more than their first three years in high school combined. Some teens might go all out and experiment by doing as much as they can. They try many new things and might even ask someone out.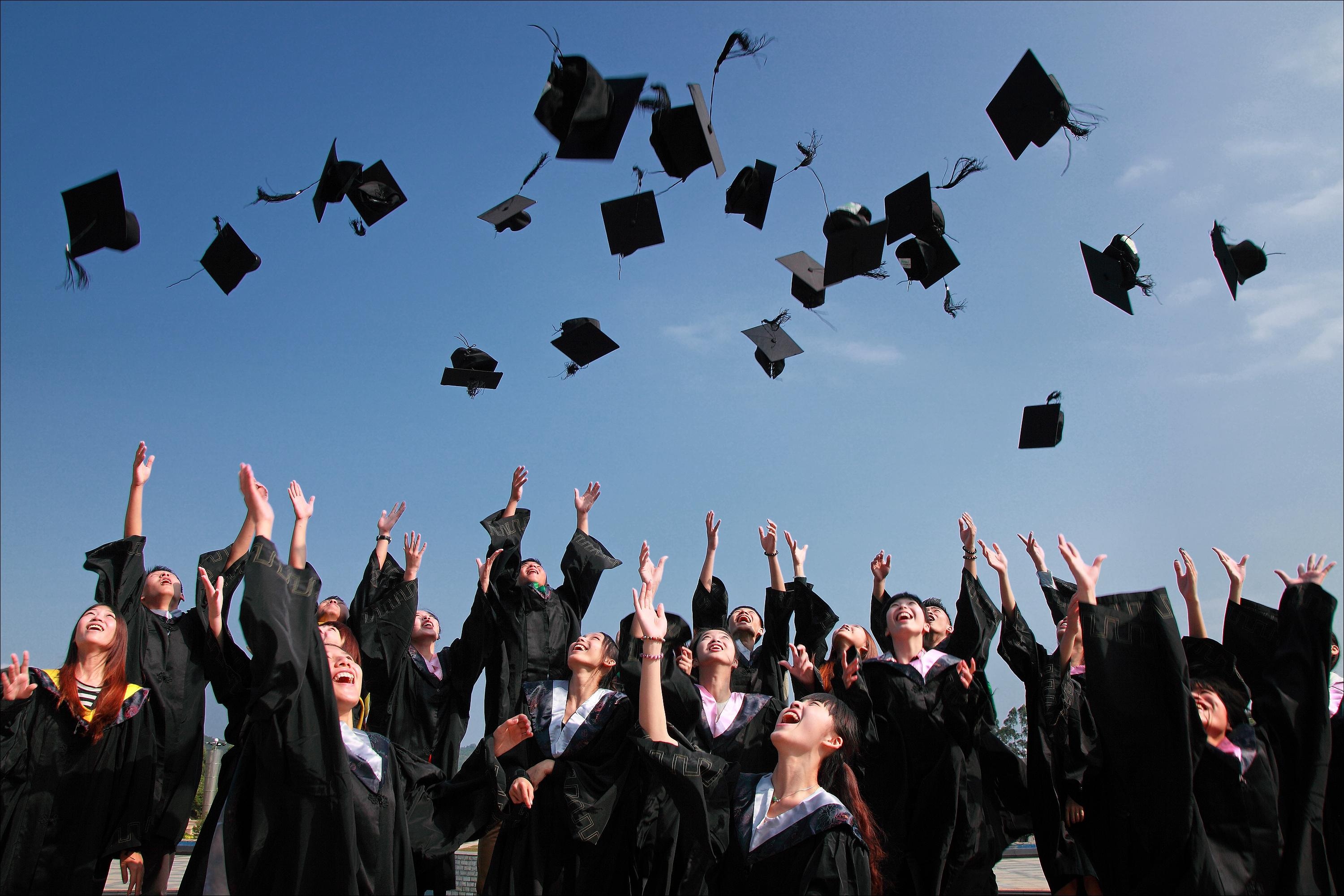 Bottom line, the majority of seniors are very happy leaving high school and all the restrictions that come with it. They look forward to the parties, freedom, and overall having a great time in college. Many are prepared for the workload that comes with college, but a small number are just not cut out for college coursework. With that said, all seniors, no matter what, must go into college with a goal in mind and must have the correct mindset going in.
GOOD LUCK CLASS OF 2018!!
Music Eagles Team
-Tyler J.