Hello readers we have decided to spice things up here at Music Eagles. Yes, we have started creating food content. The reason behind all of this is because of our fascination and interest in food. Growing up, we ate all different types of food from a multitude of cultures. With that in mind, our goal is to bring that multitude of food to you guys where you can share with your family the enjoyment of foods from around the world.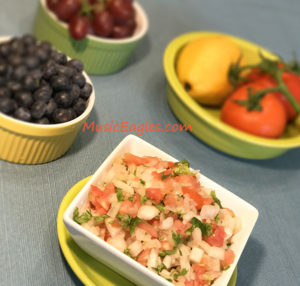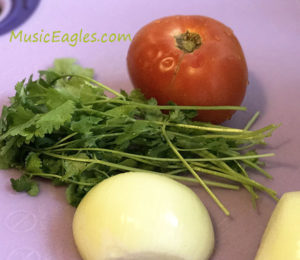 Alright, so first off you need to get 1 tomato, 1 onion, a small bunch of cilantro, and a half lime or lemon.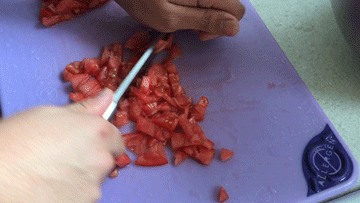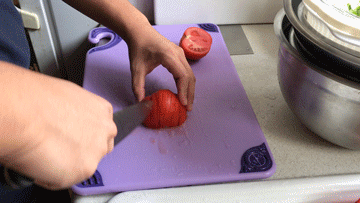 First, you chop your tomato.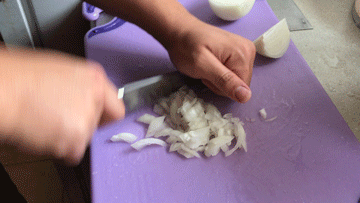 Then you chop your onions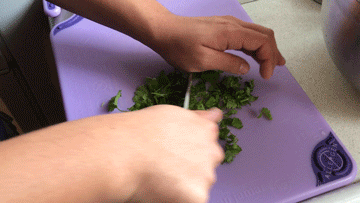 Then you chop your cilantro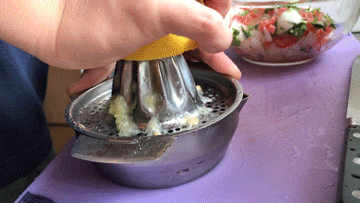 And finally squeeze your lemon juice out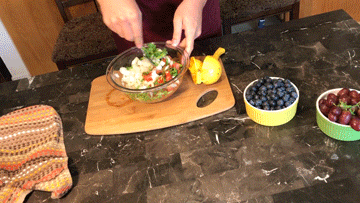 To finish your final product you sprinkle some salt into your salsa and mix away!
After you finish mixing, ITS TIME TO EAT!!
By  Ty. J